Latest News
Live Videos
We'll post some more live videos in the future. They all will be listed on this page.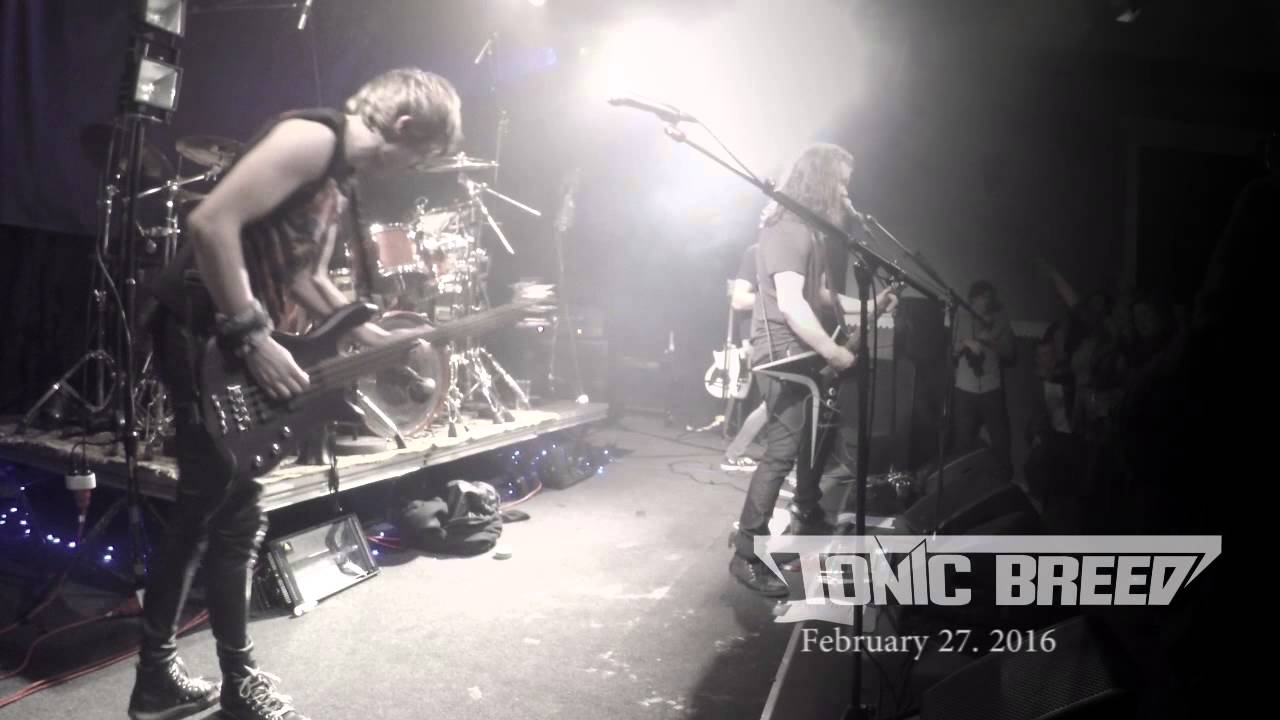 Timeline
Get your Tonic Breed facts right. This timeline will help you out.
Fifth Estate Music Video
Ah, yes! January 24th we'll release our last music video from the "Outsold" album. We think this is a really good finish on what we think is a really great album! Thanks to "BandOrgs Frifondpenger" and Oscar Birk for making this possible!
Make sure to share Fifth Estate with all your metalhead friends out there!